Le site préféré des Cougars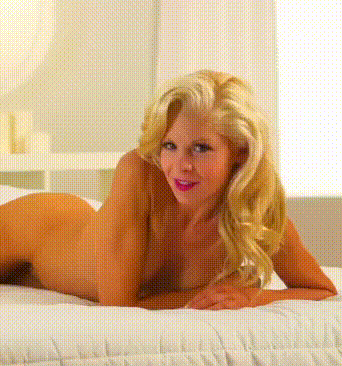 Data collected during the registration process will be used by Lbi, the data controller. It will be used to ensure that you are shown profiles that match your personality. You have the right to challenge, rectify, complete, update, block or delete data held about you, or to object to the processing of said data by contacting us at the address given in the General Conditions of Use.
Castries
58 yrs old
recherche tout simplement une belle rencontre. j'aime les choses simples de la vie..grande amoureuse des animaux
Montpellier
59 yrs old
je me demande si vous trouver quelqu'un qui vous réponds bon courage
Vias
52 yrs old
je suis ouverte d ' esprit,toujours souriante,respectueuse,spontanée et pleine de surprises..à vous de me découvrir en toute sincérité....
Montpellier
47 yrs old
je suis moi meme quoi qu'il arrive.. direct, je n'ai pas d'appriori. je n'aime pas les egocentrics ou les égoïstes. le partage est importa...
Béziers
60 yrs old
je suis à la recherche de l'autre homme de ma vie, le premier m'ayant été retiré trop tôt, ! je le souhaite aimant, tendre, rieur, gén...
Montpellier
50 yrs old
epanouie et ouverte d esprit j assumes..je t attendsbisous...
Bourges
Lorient
Rennes
Paris 9e
Mérobert
Montpellier
Grasse
Paris 10e