Le site préféré des Cougars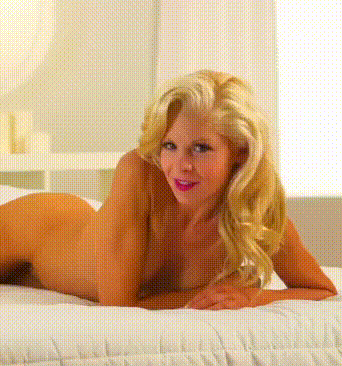 Data collected during the registration process will be used by Lbi, the data controller. It will be used to ensure that you are shown profiles that match your personality. You have the right to challenge, rectify, complete, update, block or delete data held about you, or to object to the processing of said data by contacting us at the address given in the General Conditions of Use.
Étaples
41 yrs old
bonjour, je suis ici pour discuter en priorité ,pour moi l'amour ne se cherche pas.. je suis calme,fidèle,sincère,attentionnée,plutot fr...
Courcelles-lès-Lens
54 yrs old
j'aime profiter de tout, en abusant de rien.. et me réserve le droit de répondre a qui je veux!!...
Arras
59 yrs old
j aimerais rencontrer un homme pour partager les plaisirs de la vie...
Béthune
44 yrs old
je.cherchedu serieuxj espere des personnes bien...
Lens
42 yrs old
maman au foyer je cherche plan cul hard je veux juste être utilisée comme un objet servir de vide couille...
Berck
45 yrs old
hello, je ne réponds pas aux profils sans photo ou avec photo floutées ! sinon, je cherche une belle rencontre pas secrète ! dans ma rég...
Bourges
Lorient
Rennes
Paris 9e
Mérobert
Montpellier
Grasse
Paris 10e