The preferred site of Cougars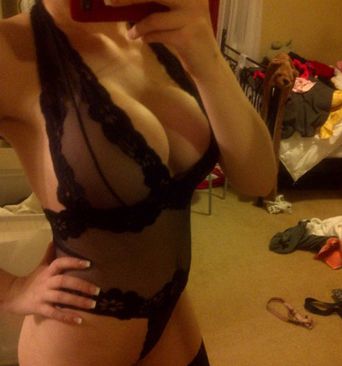 Data collected during the registration process will be used by 2L Multimédia, the data controller. It will be used to ensure that you are shown profiles that match your personality. You have the right to challenge, rectify, complete, update, block or delete data held about you, or to object to the processing of said data by contacting us at the address given in the General Conditions of Use.
Terrats
48 years old
je suis une femme stable sérieusefidèle honnête gentille courageuse.2 fils adulte un handicapéje recherche homme sérieux gentil honnêt...
Perpignan
59 years old
je recherche une personne sympa mon caractere est tres calme j aime la vie et le sport ....
Le Vernet-Saint-Esprit
38 years old
je suis tres chaude pour un.lhomle polus trespoilu...
Perpignan
51 years old
je ne sais pas bien ce que je recherche et à bien y réfléchir je préfèrerai qu'on me trouve.....
Perpignan
51 years old
je suis quelqu' un de simple avec du caractère je recherche un homme tendre sincère...
Sully-sur-Loire
Nancy
Annecy
Lorient
Blagnac
Beaune
Marseille
Villeparisis