The preferred site of Cougars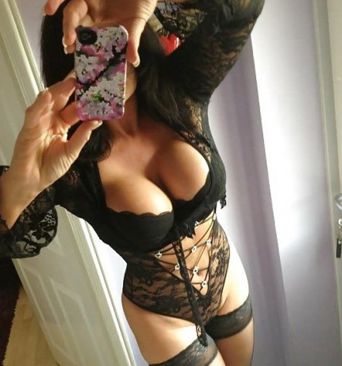 Data collected during the registration process will be used by 2L Multimédia, the data controller. It will be used to ensure that you are shown profiles that match your personality. You have the right to challenge, rectify, complete, update, block or delete data held about you, or to object to the processing of said data by contacting us at the address given in the General Conditions of Use.
La Ricamarie
57 years old
je recherche un homme 1m80 plaisant et sérieux. je suis une femme très féminine gaie souriante qui aime rires et plaisanter je suis divor...
Saint-Étienne
40 years old
je veux juste refaire ma vie être heureuse quoi 😊, pour les ignorants qui non jamais voyage et pouget de leur patelins je suis d'origine...
Saint-Genest-Lerpt
50 years old
je recherche un hommepour une relation pour passer des moment agréable sortie restaurentetclubchongqing est pour passée de très bon momen...
Montbrison
45 years old
bonjourd abord faire la connaissance apres on verraje recherche un relation simple sincere compliciterefaire ma viec est mieux a deux !!...
Sainte-Agathe-la-Bouteresse
47 years old
discutons et nous verrons bien si la magie opère.....
Saint-Étienne
42 years old
un complice avec qui profiter de la vie.. après le temps fera le reste...
Meyreuil
Lyon
Pézenas
Saint-Calais
La Palasse
Eaunes
Cholet
Hyères