The preferred site of Cougars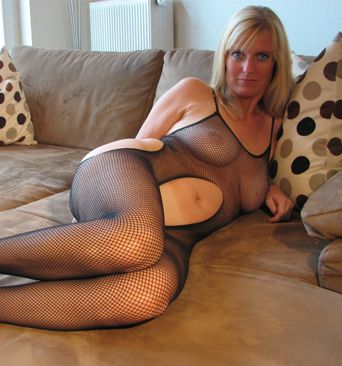 Data collected during the registration process will be used by Global Digital Média SA, the data controller. It will be used to ensure that you are shown profiles that match your personality. You have the right to challenge, rectify, complete, update, block or delete data held about you, or to object to the processing of said data by contacting us at the address given in the General Conditions of Use.
Cézac
47 years old
bonjour je découvre juste le site je recherche uniquement du sérieux, les histoires d un soir ne m interesse pas et je ne suis pas non plu...
Pessac
50 years old
"quand le pouvoir de l'amour l'emportera sur l'amour du pouvoir, alors le monde connaitra la paix"passionnée, spontanée et surtout idéali...
Le Clozet
42 years old
pas de plan sex..j ai déjà eu mauvaise expérience...
Virsac
38 years old
je suis une personne sérieuse sincère souriante j'aime bien la nature...
Herm
57 years old
je ne cherche pas une vie de couple, juste une personne qui voudrait partager de bons moments et plus si affinités mais en restant chacun c...
Saint-Pierre-sur-Dropt
48 years old
je suis une femme sérieuse douce sensible coquette qui cherche l amour et la complicité vivre des moments à deux,profiter de la vie...
Ay
Champagne
Virsac
Paris 4e
Paris 4e
Strasbourg
Caen
Le Pontet