The preferred site of Cougars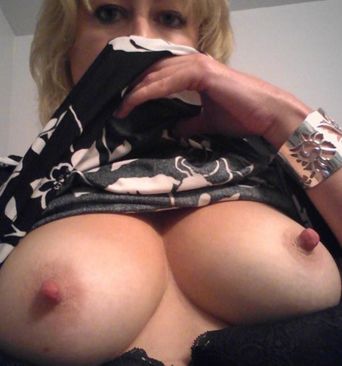 Data collected during the registration process will be used by 2L Multimédia, the data controller. It will be used to ensure that you are shown profiles that match your personality. You have the right to challenge, rectify, complete, update, block or delete data held about you, or to object to the processing of said data by contacting us at the address given in the General Conditions of Use.
Évreux
54 years old
qui pourrait me convenir a vous de vous présentez du moment que vous etes une personne honnete sincèreromantique enfin tout ce qu une femm...
Gournay-en-Bray
41 years old
je recherche une relation sérieuse dial et plus si affinités...
Sotteville-lès-Rouen
37 years old
vivre l'instant présent. discuter , et voir plus avec le temps si affinité...
Le Havre
56 years old
je suis juste moi. sourire a volonte joyeuse. dynamique et sportive...
Vernon
36 years old
bonjour. jeune fille des iles recherche une rencontre afin de discuter et ou voir pour passer du temps. je ne veux rien de sérieux....
Eu
59 years old
je recherche un homme simple, sérieux, avec qui je partagerai tout. je suis gaie de nature, et cool. j'aime la simplicité et la franchise...
Meyreuil
Lyon
Pézenas
Saint-Calais
La Palasse
Eaunes
Cholet
Hyères