The preferred site of Cougars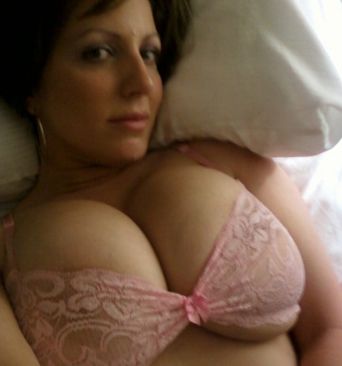 Data collected during the registration process will be used by 2L Multimédia, the data controller. It will be used to ensure that you are shown profiles that match your personality. You have the right to challenge, rectify, complete, update, block or delete data held about you, or to object to the processing of said data by contacting us at the address given in the General Conditions of Use.
La Palasse
43 years old
je suis une femme très romantique et beaucoup généreuse ,,je souhaite construire un amour pur et propre
Morières-lès-Avignon
44 years old
je cherche un homme câlin ,félin,protecteur ,aimant le resto,les soirées câlines !!
Marseille
35 years old
je suis à la recherche de l'homme de mon rêve. n'ayez pas peur, je ne cherche pas une personne idéale, juste celle qui sera idéale pour ...
Toulon
40 years old
, je ne veux pas me prendre la tete..homme coincé s'abstenir..lon s'éclate et on voit ou ça nous mène.....
Le Puy-Sainte-Réparade
46 years old
femme simple et généreuse1er pas sur ce site donc un peu timide en quête de plaisir de caresses de câlins etplus si affinitė...
Hyères
49 years old
envie d'un amant tourbillon … complicité … plaisir...
Meyreuil
Lyon
Pézenas
Saint-Calais
La Palasse
Eaunes
Cholet
Hyères