The preferred site of Cougars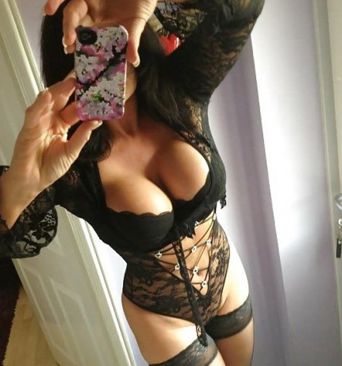 Data collected during the registration process will be used by 2L Multimédia, the data controller. It will be used to ensure that you are shown profiles that match your personality. You have the right to challenge, rectify, complete, update, block or delete data held about you, or to object to the processing of said data by contacting us at the address given in the General Conditions of Use.
Meyreuil
36 years old
beau
Lyon
36 years old
je recherches une relation basé sur la confiance et le respect mutuel
Pézenas
40 years old
je suis une femme de caractère , gentille est toujours souriante c est important la bonne humeur
Saint-Calais
44 years old
bonjour je recherche des hommes à sucer.. dans ma voiture, dans la votre, chez vous ou dans des endroits insolites.lingettes pour l'hygièn...
La Palasse
43 years old
je suis une femme très romantique et beaucoup généreuse ,,je souhaite construire un amour pur et propre...
Eaunes
40 years old
le hasard ne nous apportera de bonnes choses qu'à condition d'aller les chercher. alors j'ai décidée de provoquer un peu l'avenir...
Meyreuil
Lyon
Pézenas
Saint-Calais
La Palasse
Eaunes
Cholet
Hyères