Welcome to the land of the man-eaters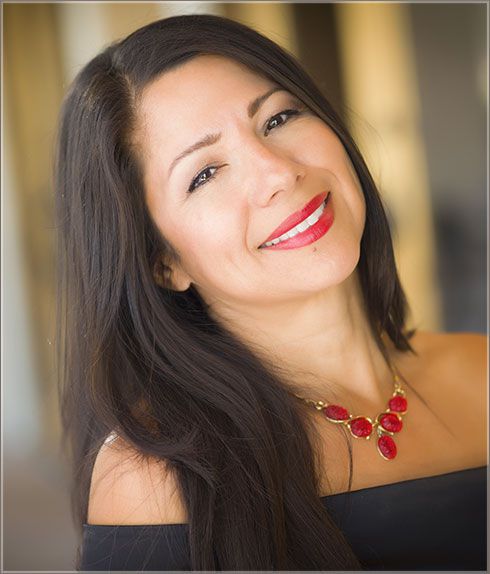 Data collected during the registration process will be used by Global Digital Média SA, the data controller. It will be used to ensure that you are shown profiles that match your personality. You have the right to challenge, rectify, complete, update, block or delete data held about you, or to object to the processing of said data by contacting us at the address given in the General Conditions of Use.
Meet a woman from
Ashburn
Saint-Brieuc
57 years old
câlins bisous caresses tendresse contact. 💋💋💋💋💋💋💋💋💋💋💋
Galt
37 years old
looking for a real sugar daddy you're not real sugar daddy the hell out of here don't want to waste time daddy gave me some sugar
Saint-Brieuc
58 years old
je sais ce que je veux et ne veux plus
Saint-François
45 years old
Mouscron
57 years old
Villadossola
55 years old
Sylvie 39 years old
Thanks to this site I have awakened the libido that I lost with my ex-husband who was a little too homely for my taste!
Eve-cougar 42 years old
I'm back in my 20s, I'm all tangled up with these hot, manly young men..
Ninie 46 years old
I like to dominate these shy young men when they first meet me..