The preferred site of Cougars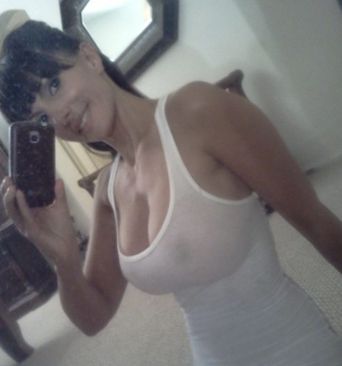 Data collected during the registration process will be used by Global Digital Média SA, the data controller. It will be used to ensure that you are shown profiles that match your personality. You have the right to challenge, rectify, complete, update, block or delete data held about you, or to object to the processing of said data by contacting us at the address given in the General Conditions of Use.
Saint-Pierre-sur-Dropt
47 years old
je suis une femme sérieuse douce sensible coquette qui cherche l amour et la complicité vivre des moments à deux,profiter de la vie
Domme
36 years old
je cherche une relation sérieuse,, sincère et surtout durableje n'aime pas les menteurs et les hommes irresponsable. j'aime fait la cuisin...
Bordeaux
44 years old
moi je cherche vraiment une relation saine ni mensonge ou de cachotterie c'est fini pour moi les gamineries ou même les hommes volatiles bi...
Virsac
38 years old
je suis une personne sérieuse sincère souriante j'aime bien la nature...
Montpon-Ménestérol
39 years old
je me lance dans la découverte de la vie et des autres pour compléter mon évolution. envie de partages et de rencontres riches je souhait...
Bègles
54 years old
je recherche plutot une relation serieuse..si tu as moins de 45 ans.. oublies 😊...
Paris 17e
Nancy
Bordeaux
Lorient
Champs-sur-Marne
Rueil-Malmaison
Sully-sur-Loire
Joinville