The preferred site of Cougars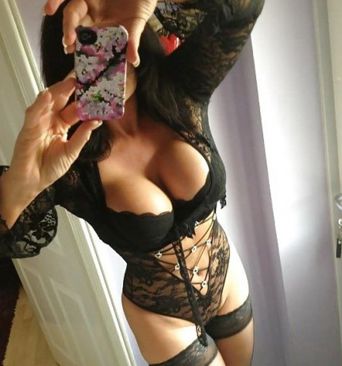 Data collected during the registration process will be used by Global Digital Média SA, the data controller. It will be used to ensure that you are shown profiles that match your personality. You have the right to challenge, rectify, complete, update, block or delete data held about you, or to object to the processing of said data by contacting us at the address given in the General Conditions of Use.
Saint-Philippe
54 years old
du pétillant, de la complicité.. un brin de finesse dans ce monde de brutes ?
Nice
44 years old
bonsoir je suis une coquine qui a besoin d évasion
Madrague de la Ville
56 years old
je suis calme et posée .j'aime les imprévus, les surprises ,pas la routine .je suis proche de la nature, mer et montagne.j'accorde une gra...
Nice
47 years old
dynamique et avenante, je suis équilibrée, curieuse et ouverte d'esprit, ..j'aime lire, le cinéma, les bonnes tables, chanter, ..mais enc...
Villefranche-sur-Mer
46 years old
je suis une personne dynamique qui aime bien se retrouver à l'extérieur, au soleil et en bonne compagnie, pour faire des activités social...
Saint-Mitre-les-Remparts
60 years old
bonjour,jerechercheunhommedematranched'age,quisoistotalementlibrepourweenamoureuxetplus....
Le Brûlé
Saint-Philippe
Marseille
Quimper
Cholet
Villiers-le-Bel
Québriac
Nancy