The preferred site of Cougars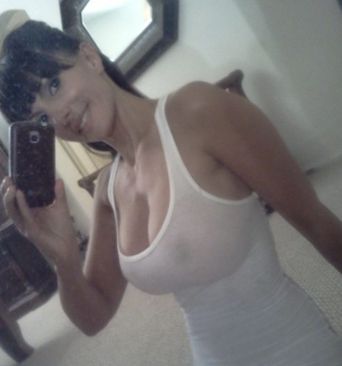 Data collected during the registration process will be used by Global Digital Média SA, the data controller. It will be used to ensure that you are shown profiles that match your personality. You have the right to challenge, rectify, complete, update, block or delete data held about you, or to object to the processing of said data by contacting us at the address given in the General Conditions of Use.
Frémainville
46 years old
femme de 45 ans, pas de recherche precise, sauf du bon temps, dans la bonne humeur. cela peut etre des discussions, des rencontres ou plus.....
Sète
40 years old
je suis une femme calme douce aimable j'aime l'art qui es ma grande passion je suis ici dans l'espoir d'être heureuse...
Dompierre-les-Ormes
46 years old
je souffre d'une maladie appelée"la solitude" je souhaite rencontrer ce fameux docteur qui pourra enfin guérir cette maladie si écrasante...
Rouen
56 years old
amoureuse de mon chéri, je vais faire l'amour avec un inconnu devant lui, pour son plaisir.. et le votre j'espère....
Paris 1er
58 years old
femme mariée, je cherche des rencontres discretes sans que mon mari ne le sache...
Brest
51 years old
une relation saine ça existe ? j'ai du passer à côté ??..besoin d'une bonne dose de sincérité ça existe ça.. ??...
Frémainville
Sète
Dompierre-les-Ormes
Rouen
Paris 1er
Brest
Dole
Dammarie-les-Lys